Buy Data
Buy data supplied from the leading B2B database in the UK
When you buy data from us, it comes from the UK's leading supplier
When it comes to B2B marketing, buying data is essential. By collecting and analysing data, you can target specific prospects and identify opportunities. This information is key to crafting successful marketing campaigns that reach your target audience.
Buy Data
Why buy data?
There are a number of reasons why buying data is a shrewd idea if you are a B2B marketer
When You Buy Data It Allows For Precise Targeting
Buying data allows you to target your audience with pinpoint accuracy. You can buy information about specific industries, job titles, or other demographics that are relevant to your business. This makes it easier to create custom marketing messages that will appeal to your target audience.
Buying Data For Marketing Helps You Avoid Wasted Efforts
Trying to gather GDPR compliant information about potential customers manually can be a time-consuming and often futile task. By buying data for marketing, you can avoid wasting time and resources on trying to collect this information yourself. This leaves more time and energy for actually running your marketing campaign.
Buying B2B Data Provides Accurate Information
One of the biggest benefits of buying data that is GDPR compliant is that it provides accurate information about potential customers. This information is gathered from reliable sources, so you can be sure that the leads you get are qualified and worth pursuing.
When you buy data from RD Marketing, your file comes with industry-leading accuracy guarantees.
Should we fall below any of the above minimum benchmarks on a database we supply to you, we offer a pro-rata refund or like-for-like replacements.
This means that any clients buying a B2B database from us do so with a complete safety net and total peace of mind.
Buying Data Is Affordable
Contrary to popular belief, buying data lists doesn't have to be expensive. In fact, there are a number of affordable options available that will give you access to high-quality data. By investing in GDPR compliant data, you're ensuring that your marketing efforts are as effective as possible.
You Save Time When You Buy Data
As marketers, business owners and those trying to generate more leads for your business, we know you are busy.
Buying B2B data is a great way to save time and resources enabling your team to focus on more strategic tasks.
When you buy B2B data, your team can spend more time generating leads and boosting sales, rather than gathering information to market your products or services to.
Buying Data Offers Agility and Adaptability
When you buy B2B data, you get access to current and accurate information making it possible to quickly adapt your marketing strategies to any changes in your marketplace.
With so many technological changes happening right now, buying a B2B database could be a great way to help your business pivot or diversify.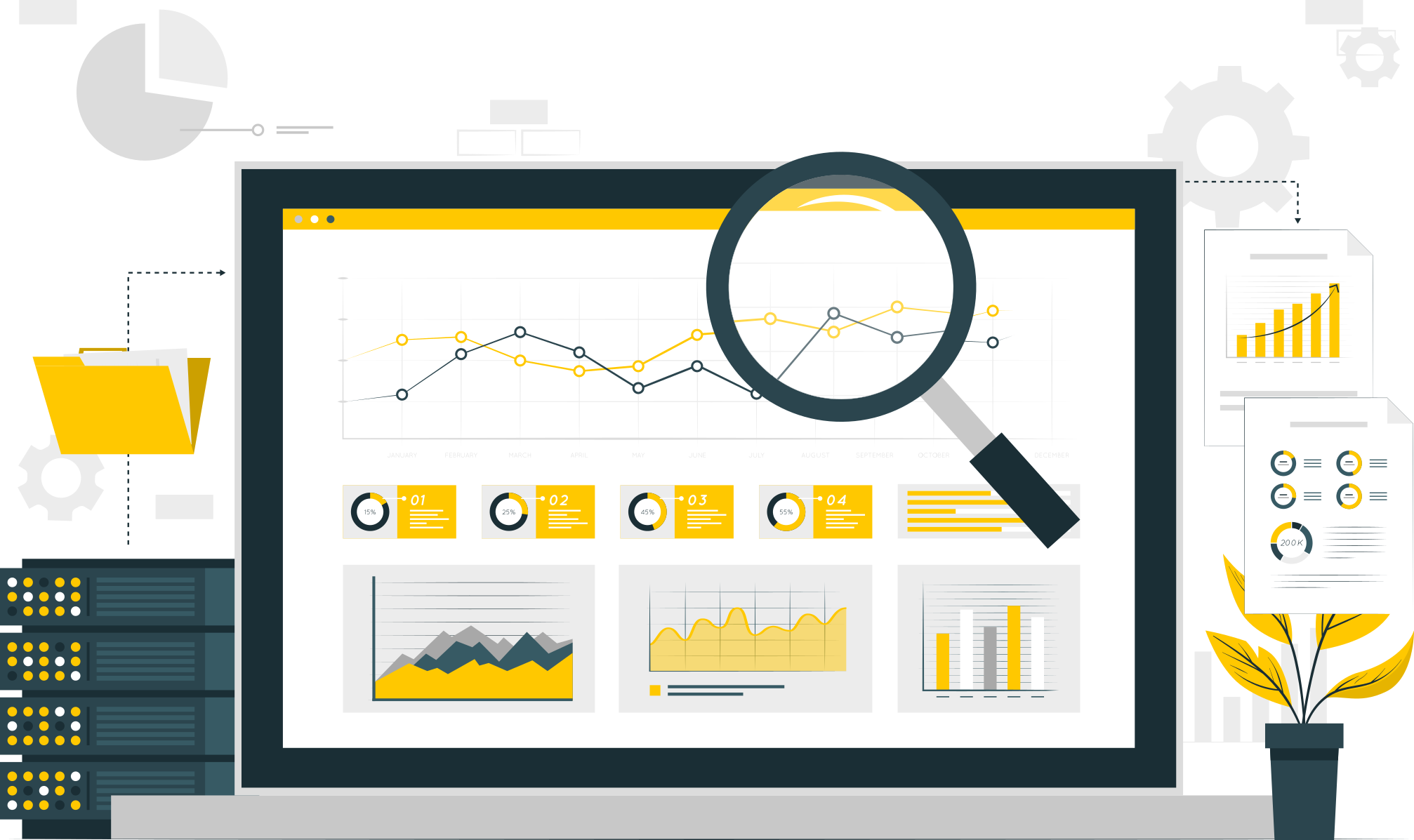 Buy Data
Should I buy data?
When it comes to B2B marketing, buying data is definitely a wise investment
By targeting your audience accurately and using reliable information, you can maximise your chances of success while spending less time and money on your marketing efforts.
When you're planning a B2B marketing campaign, it's important to have the right data in order to target your audience accurately. Buying data allows you to do just that – buy information about potential customers that can help you create custom marketing lists and messages.
We see ourselves as a lot more than just a B2B data supplier.

Offering quality account management, we genuinely care about the success of your data-driven marketing campaigns and will work with you diligently to ensure that is the case.

We have many years of experience in the provision of B2B data and our consultative approach has helped many companies in all sectors get a better understanding of the best ways to use our data and the data they currently hold in-house.

The time we take to understand your specific needs is reflected in the totally bespoke B2B databases we deliver.

If you would like to discuss your specific B2B database requirements, feel free to drop us a line today.
Buy Data
Buying data for email marketing campaigns
Thinking about buying b2b data for your next email marketing campaign?
What are the advantages of using b2b data?
Diving into the world of B2B data, one can't help but be amazed at the plethora of benefits it brings to the table:
Informed Decision Making: With accurate B2B data, businesses can make decisions based on facts, not just gut feelings.

Targeted Marketing: Say goodbye to the scattergun approach. B2B data allows for precise targeting, ensuring your message reaches the right audience.

Enhanced Sales Strategies: Armed with B2B data, sales teams can tailor their pitches, understanding the needs and pain points of potential clients.

Predictive Analysis: B2B data isn't just about the present. It helps businesses forecast trends, preparing them for the future.

Competitive Edge: In a saturated market, B2B data UK insights can be the differentiator, setting a business apart from its competitors.
What are the disadvantages of using b2b data?
However, as with all things, there's always another side to the coin. While B2B data offers numerous advantages, there are certain challenges and pitfalls to be wary of:
Data Decay: Data, especially B2B data, can become outdated quickly. Regular updates are crucial to maintain its relevance. Don't worry though, our database cleansing services help you to maintain the integrity of your database.
Data Accuracy: Not all data sources are reliable. Inaccurate data can lead to misguided strategies.
Over-reliance: While B2B data is a powerful tool, solely depending on it without human intuition can be detrimental.
Privacy Concerns: With increasing regulations, businesses need to ensure that their B2B data practices are compliant and ethical. All files released by us are GDPR compliant and we offer ongoing GDPR support.
Is using b2b data a good idea?
To use or not to use B2B data – that's the question many businesses grapple with. Analysing the value proposition of B2B data, it's evident that its benefits often outweigh the challenges. When used judiciously, B2B data can be a game-changer, driving growth, innovation, and efficiency.
However, it's essential for businesses to be mindful, ensuring that their B2B data practices are ethical, compliant, and always in the best interest of both the business and its clients. After all, in the world of business, trust is paramount.
Working with a quality supplier like Results Driven Marketing does mitigate these risks. Contact us if you have any concerns.
What are the key considerations when using b2b data?
Ah, B2B data! It's like the secret sauce that can spice up your business strategies. But, just like any recipe, you've got to use it right. So, when diving into the vast ocean of B2B data, especially the nuanced world of B2B data UK-centric, what should you be mindful of?
Data Integrity: First and foremost, ensure your data's accuracy. It's like building a house; you need a solid foundation. Inaccurate data can lead to, well, let's just say, not-so-great decisions.
Database Compliance is Key: With regulations like GDPR knocking on the door, it's essential to ensure that your B2B data practices are on the right side of the law.
Database Freshness Matters: B2B data has a shelf life. Regular updates ensure you're not working with stale, outdated information.
Data Segmentation: Don't just lump all your B2B data together. Segment it. It helps in targeted marketing and personalised outreach.
Database Security: In today's digital age, data breaches are, unfortunately, all too common. Ensure your B2B data is stored securely, keeping those pesky hackers at bay.
What are the alternatives to using b2b data?
Now, while B2B data, especially B2B data UK insights, is all the rage, it's not the only player in the game. There are other avenues businesses can explore:
First-party Data: This is data you collect directly from your audience. Think website analytics, CRM data, and feedback forms.
Publicly Available Data: Sometimes, all you need to do is look around. Public records, reports, and studies can offer valuable insights.
Purchase Behaviour Data: Understand what your customers are buying and, more importantly, why.
Social Media Analytics: In the age of social media, platforms like Twitter, LinkedIn, and Facebook can provide a goldmine of data.
If you are thinking about buying data, speak to one of our b2b data list experts today.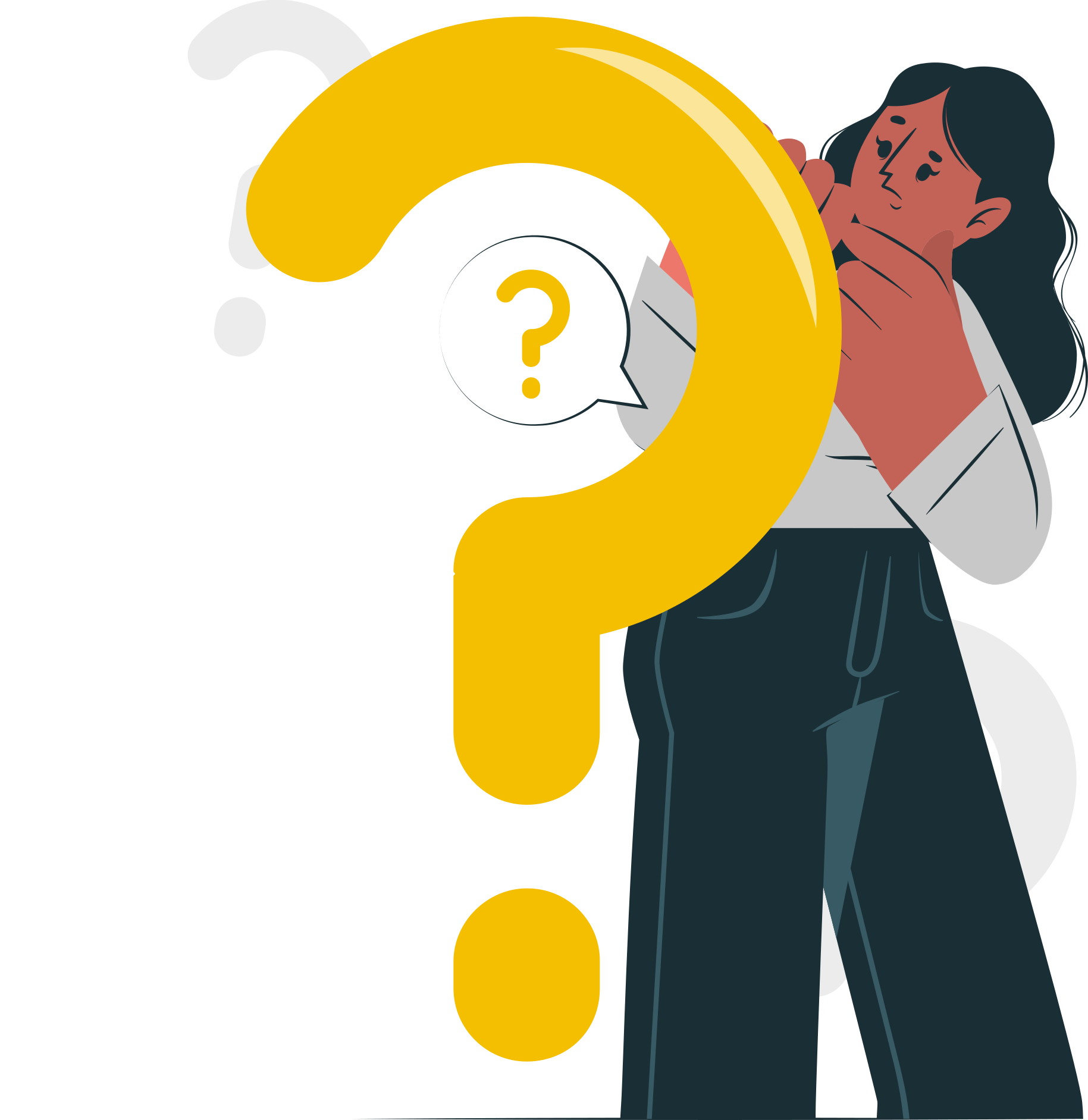 Buy Data
Buy Data to Generate Leads and Boost Sales
Buying B2B Data Aids Lead Generation From Email Marketing
Lead Generation
Alright, let's get down to business. One of the primary uses of B2B data? Lead generation. It's like having a map that leads straight to potential customers. By leveraging B2B data, businesses can:
Buying B2B Data Helps Identify Potential Leads: Understand who's interested in your product or service.
Personalised Outreach: No one likes generic emails. Use B2B data to tailor your outreach, speaking directly to a lead's needs and pain points.
Score Leads: Not all leads are created equal. A B2B data list can help prioritise leads, ensuring you're focusing on the ones most likely to convert.
Nurture Leads: It's not just about identifying leads; it's about nurturing them, guiding them down the sales funnel.
When you buy B2B data, you can target specific contacts within organisations that match your ideal customer profiles (ICP) and run targeted messages to them as part of your lead generation strategies.
Provide Telemarketers With B2B Data They Can Trust
Nothing kills the morale of a telemarketing team quicker than an old, inaccurate, and out-of-date business lists.
When you buy b2b contact databases that are guaranteed accurate, like those supplied by RD Marketing, you have a better connection rate, which leads to more leads/appointments and subsequently, more sales!
You could provide them with a sector sample database to test. A database list supplied by us is a lead generation tool at the end of the day, give one a try.
Buy Data For Your Next Direct Mail Campaign
Buying data allows you to precisely target specific types of businesses and decision-makers within them who are the most likely to be interested in your products or services which reduces waste and saves vital marketing spend.
All B2B leads databases released by RD Marketing contain a contact's first and second name meaning that when you buy data from us, you can personalise all direct marketing activities.
Expand Your Reach and Marketing Horizons When You Buy Data
B2B data can help you identify new markets and industries to target, enabling your business data to reach a wider audience and expand its customer base.
Data Freshness and Coverage
Picture this: you're about to bake a cake, but the ingredients you have are stale. Not quite the delightful treat you were hoping for, right? Similarly, in the world of a mailing list, freshness is paramount. But it's not just about being up-to-date; coverage matters too. Let's dive in:
Up-to-Date Insights: Markets evolve, trends shift, and businesses change. Fresh B2B data ensures you're always in the know, making decisions based on the latest insights.
Comprehensive Coverage: It's not just about quantity; it's about a quality list. Comprehensive B2B data insights ensure you have a holistic view, leaving no stone unturned.
Informed Decisions: With fresh and comprehensive B2B data, businesses can make decisions that are not only informed but also effective.
Buying B2B Databases & Business Mailing Lists
In the digital age, communication is key. And when it comes to B2B marketing, quality b2b marketing databases and mailing lists are the backbone. But why are they so crucial?
Targeted Outreach: With a quality b2b marketing database, you can ensure your message reaches the right audience, every single time. When you buy data for marketing, being selective is one of the keys to success.
Increased Engagement: Quality mailing lists mean higher open rates, click-through rates, and overall engagement.
ROI: Investing in quality data UK databases ensures a higher return on investment, making every penny count.
A Quality Database Above All Else
If there's one thing to take away from the world of data, it's this: quality trumps everything. It's the golden rule. Quality data ensures:
Accuracy: Say goodbye to misguided strategies based on inaccurate data.
Relevance: Quality data ensures relevance, ensuring your strategies resonate with your target audience list.
Trust: In the world of business, trust is everything. Quality B2B data builds trust, both internally and with your client list.
Email marketing, postal campaigns and telemarketing campaigns all rely on quality data to reach their potential. It's always best to research data providers in order to find the best fit for you. It's through that research you will find the right data source and relevancy you require.
When you buy data for marketing purposes, you have every opportunity make that b2b marketing database almost perfect.
Contact Us
Have Questions About Buying B2B Data?
Let Us Help You Make Informed Decisions for Your Marketing Campaigns
Thank you for considering Results Driven Marketing as your trusted source for high-quality B2B data. If you have any questions, need more information, or want to discuss your specific B2B database requirements, we are here to assist you every step of the way.
Iain was a pleasure to deal with, he was so quick to respond to my many questions and he really listened to what I wanted and delivered! As a result, I have signed up 11 new clients already!  Great service and a great price!
Amanda White
Director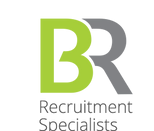 Buzz Recruitment Specialists
I have been continually impressed with the quality of data and level of service provided by Results Driven Marketing.
Their expert knowledge of data has added significant value to my client's campaigns and I would strongly recommend them to other marketing agencies that may be looking to increase client campaign response rates
Martin Long
Managing Director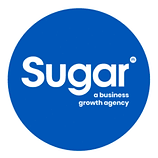 Sugar Marketing
I've been working with Iain, Steven and the team for the last 4-5 years. Their professionalism and service is excellent. They are able to source the data we require and offer advice where needed. I would without question recommend them as the go-to company for B2B data in the UK.
Jacob Hazeldine
Sales manager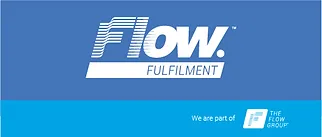 Flow Fulfilment